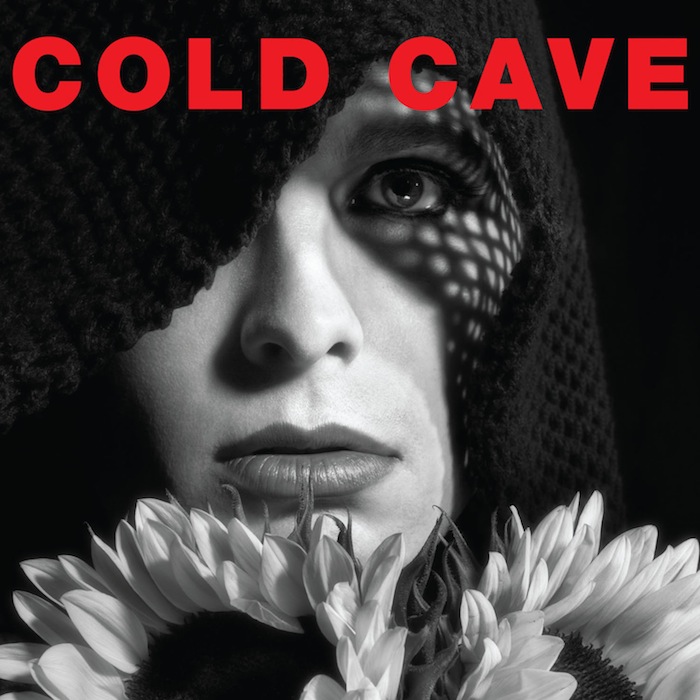 Have I been waiting for the new COLD CAVE full length? The answer is: not really, because their first album,
Love Comes Close
, released in late 2009, still entertains me on a weekly basis, at least. So a new record by Cold Cave was something I definetely wished for, but nothing I desperately hoped and waited for. Anyway, in April
Cherish the Lightyears
is going to be released, and if in 2011 nothing exceptional happens, this second COLD CAVE full length will be my favourite record of the year.
Basically every band
Wes Eisold
played in gained a lot of attention, and besides the "ex-band-factor", due to his contribution in the hugely influental American Nightmare/Give Up The Ghost, the explanation for this may be quite easy: although none of "his" bands did something ground breaking or revolutionary new, all of them did it extraordinary good and arguably better than everyone else before or after. And COLD CAVE is no exception.
Post Punk and New/Dark Wave became a mainstream phenomena again, on account of super successful bands like Interpol, The Editors or The XX, all of them of course modern mainstream rock acts but maintaining that certain dark egde and attitude of their forefathers a.k.a. Joy Division and early New Order, The Sound, the early Beloved and so on. COLD CAVE was originally Wes Eisold's one man power electronics/harsh noise act. As time went by the band transformed into a four piece synth pop act, remaining Punk and controversial enough to retain credibility at the "underground", but at the same time being melodic and trendy enough so that pop music listeners and fans of the aforementioned mainstream rock acts could get into it.
Cherish the Lightyears
is a bit faster than its predecessor
Love Comes Close
, and there are a few more "real" instruments on it. So you'll hear a actual bass in some songs, guitar riffs in others, and even trumpets in one. Most of the songs are very danceable, keeping a dark edge, think of early New Order or even The Cure. The biggest difference to the previous album are the vocals; Jennifer Clavin doesn't sing as much as on
Love Comes Close
, basically she's just doing a bit whispering here and there and really quiet background vocals. That's a bit of a bummer because I really like her voice. But consequentially Eisold is doing all of the vocals and he has definetely improved a lot. So you won't really miss Clavin that much, although I think that a bit more female vocals would have been nice, but that's just my opinion.
If you like to dance, dance, dance to the radio, think that boys don't cry, enjoy the silence now and then or feel blue on Mondays, there is no fucking reason not to be into this awesome record. You should be able to get it basically everywhere.
"It's a love letter to the path that has lead me to where I am now, to loss and love and friends and enemies and the dizzied and blurred ways of the world." (Wes Eisold about
Cherish the Lightyears
)
www.coldcave.net